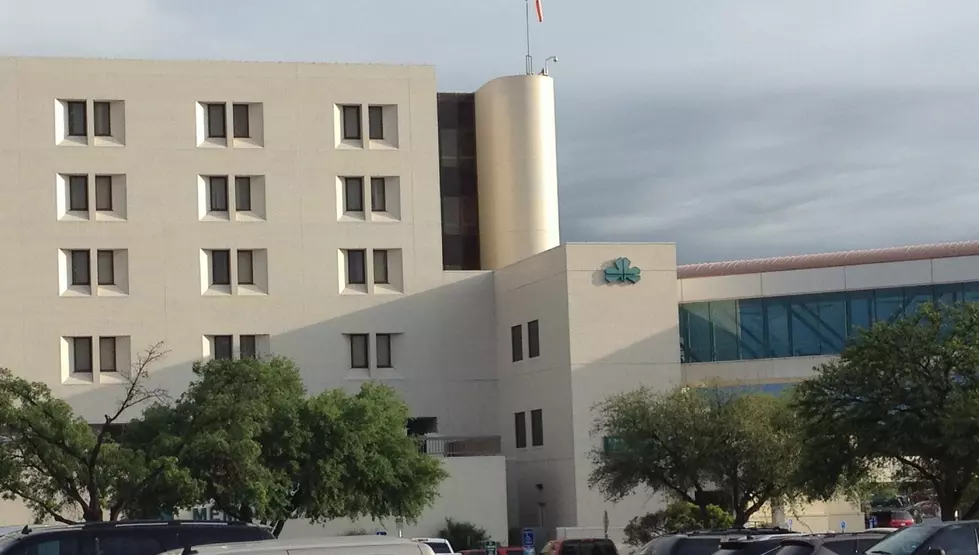 Shannon Recognized As One of The Best…Again!
tsmSanAngelo
It's comforting to know that should you need Shannon Medical Center's help in the event of a heart attack, heart failure, or stroke, they can provide some of the best care possible having once again received numerous awards from the American Heart Association for exceptional care in these highly specialized areas.
Just recently, Shannon Medical Center received four awards for exceptional heart and stroke care from the American Heart Association which now makes the fifth consecutive year Shannon has received the heart attack and heart failure awards, and the seventh consecutive year receiving the stroke award.
The standards for receiving these awards are very high and are based on criteria including things like:
Implementing specific quality improvement measures outlined by the American Heart Association in treating patients who suffer severe heart attacks.
Consistently having met specific criteria and standards of performance for quick and appropriate treatment through emergency procedures.
Lifeline program's beginning with the 9-1-1 call, to EMS transport and continuing through hospital treatment and discharge.
Ensuring heart failure patients receive the most appropriate treatment according to nationally recognized, research-based guidelines leading to a speedy recovery and reducing hospital readmissions for heart failure patients.
Meeting specific quality achievement measures for the diagnosis and treatment of heart failure patients include evaluation of the proper use of medications and aggressive risk-reduction therapies.
Ensuring stroke patients receive the most appropriate treatment according to nationally recognized, research-based  guidelines including evaluation of the proper use of medications and other stroke treatments designed to lead to a speedy recovery.
The above mentioned are just a few of the things that have made Shannon's Heart and Stroke care among the best available anywhere!
Rudy Haddad, Shannon Clinic Interventional Cardiologist said "Shannon is honored to be recognized by the American Heart Association for our dedication to helping our patients have the best possible chance of survival and recovery after cardiovascular events. The Mission: Lifeline and Get with the Guidelines programs help put proven knowledge and guidelines to work on a daily basis to improve outcomes for cardiovascular patients."
For more information, click here.
The 50 Safest Cities in Texas
These are the 50 safest citiees in Texas based on FBI data released by
Safewise
.
LOOK: What are the odds that these 50 totally random events will happen to you?
Stacker
took the guesswork out of 50 random events to determine just how likely they are to actually happen. They sourced their information from government statistics, scientific articles, and other primary documents. Keep reading to find out why expectant parents shouldn't count on due dates -- and why you should be more worried about dying on your birthday than living to 100 years old.
More From ESPN 960 San Angelo