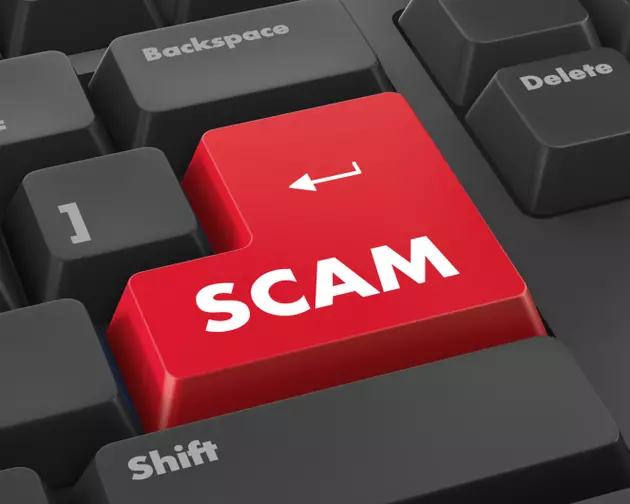 A Big 'Oops' For Texas School District
Credit: boygovideo, ThinkStock
BELTON, Texas (AP) — Employees of a Central Texas school district were fooled by an email scam into releasing personal information for approximately 1,700 current and former district workers.
Belton school officials say the district's business office received an email that appeared to be from Superintendent Susan Kincannon asking for IRS W-2 forms, which show the amount of taxes withheld from an employee.
The forms were forwarded Friday before the district realized Kincannon had never made the request. Employees whose personal information was released were told Tuesday.
Belton police, the IRS and FBI were notified of the breach.
The Temple Daily Telegram reports two district employees responsible for the breach have resigned.
Kincannon expressed her regret for the incident in an email to those whose data was compromised.
More From ESPN 960 San Angelo