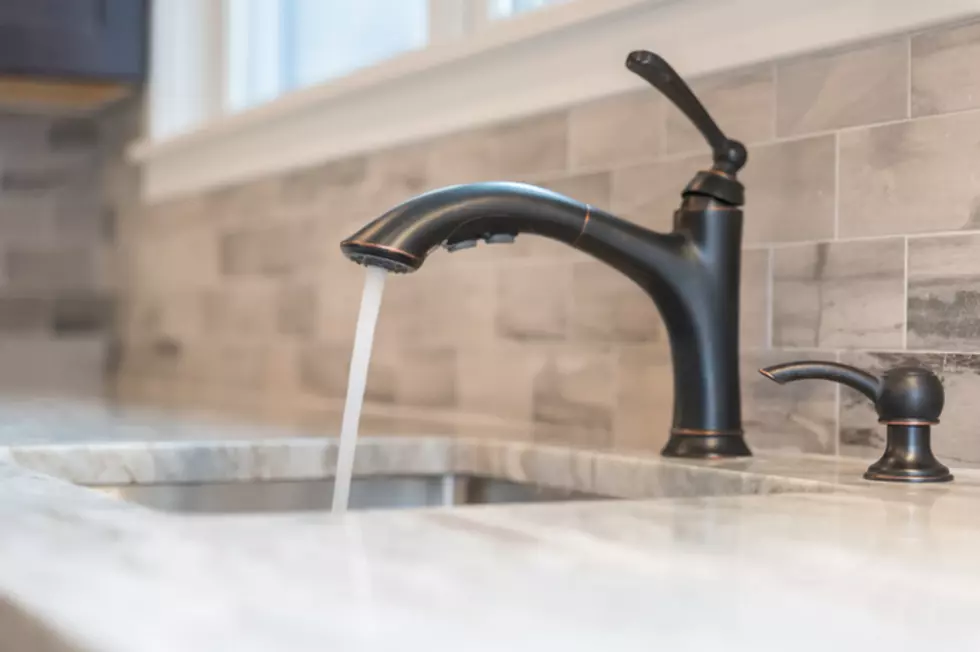 Boil Water Notices Rescinded for Most in San Angelo
Rich Walker
Off and on for some time now, thousands of San Angelo residents have had to to deal with water problems of various types in our area. Most recently, Boil Water Notices were declared as dangerous chemicals were detected in some of our water systems.
Finally, there are some answers, and in most, but not all areas of the city, the Boil Water Notices have been rescinded as of Tuesday, February 23rd.
Back on February 16th, the Texas Commission on Environmental Quality required the City of San Angelo public water system to issue a Boil Water Notice to inform everyone in the area that due to conditions which occurred recently in the public water system, the water had to be boiled prior to use for human consumption.
After extensive testing, the TCEQ says they have taken the corrective actions to restore confidence in the quality of our water and released a statement today, February 23rd at 11:30 a.m. that test results indicate the water no longer requires boiling prior to use.
Before you get too confident about this, check the map to make sure you are in the Green Zone to consider everything safe now. If you are in the RED zone, it remains under a DO NOT USE notice until further information and test results are acquired. To check the latest map and determine your zone, click here.
If you have questions or additional concerns, contact Allison Strube or Andy Vecellio with the office of the Director of Water Utilities at 325-657-4209, 301 W. Beauregard.
Cosatx has released a list of things you should do if the boil water notice has been lifted in your area. Check it out below:
Flush household pipes/faucets first: To flush your plumbing, run all your cold water faucets on full for at least 5 minutes each. If your service connection is long or complex (like in an apartment building) consider flushing for a longer period. Your building superintendent or landlord should be able to advise you on longer flushing times.
Automatic ice makers: Dump existing ice and flush the water feed lines by making and discarding three batches of ice cubes. Wipe down the ice bin with a disinfectant. If your water feed line to the machine is longer than 20 feet, increase to five batches.
Water heaters, water coolers, in line filters, and other appliances with direct water connections or water tanks: Run enough water to completely replace at least one full volume of all lines and tanks. If your filters are near the end of their life, replace them.
Water softeners: Run through a regeneration cycle.
Reverse Osmosis (RO) units: Replace pre-filters, check owner's manual.
Replace other water filters, as they are disposable and may be contaminated. This applies especially to carbon filters and others that are near the end of their life.
For more information and helpful tips, click here.
The 100 Best Places to Live in the Midwest
More From ESPN 960 San Angelo