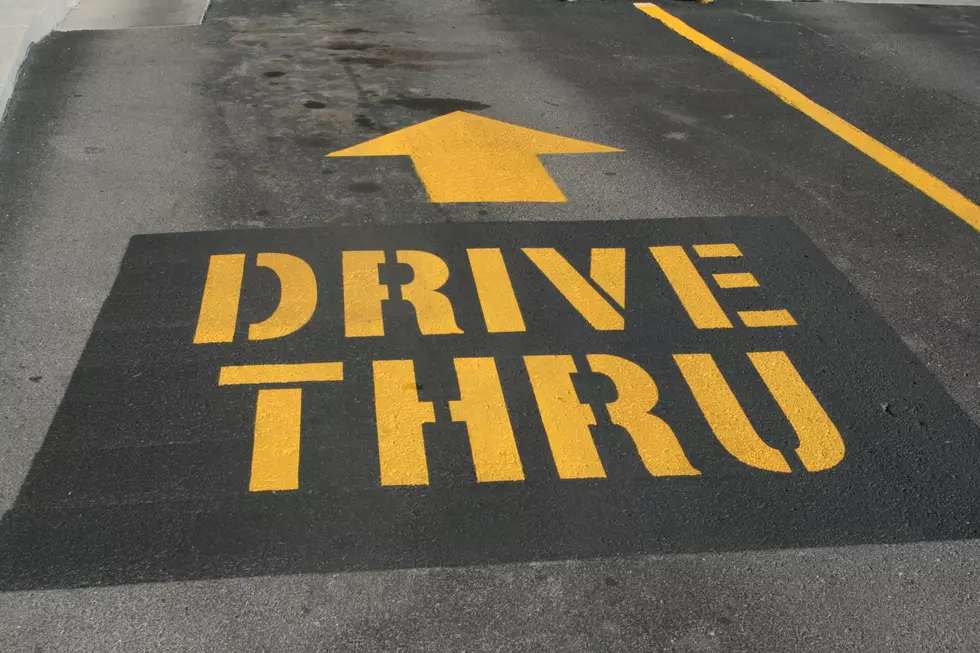 Drive Thru Window Worker Confesses: They Hear Everything
michael langley
They say loose lips sink ships.  Not sure about that, but loose lips in the drive thru lane can definitely mean restaurant workers are enjoying  your juicy private conversations. The worker is named Deja Zimm, and she goes by the TikTok username  @get0utm3swamp.
You can see what she posted here:
This post has definitely struck a nerve.  It has already been viewed nearly 400.000 times. There are many customers who are surprised by this admission. One response from varsh: "This gives me nightmares every time I think about it" Another response: "then why do you always ask us to speak louder." Other responses include:" I be talking s**t when they take too long cause ik they can hear me" Another response from Holly Castillo seems to make sense to me: "If u guys can hear us, Then why can't u guys get our ORDER RIGHT THE FIRST TIME."
Some joined in the conversation to lament the fact that some people's truck or auto engines are so loud they can't hear their order, or their private conversations. Another fast food worker mentioned that most restaurants also have some high definition security cameras on every inch of the drive thru, so not only do they hear you but they see you also.
There were al ot of responses from other fast food drive thru employees who stress that they get annoyed when customers pull up to the window and one second later start yelling "hello, hello"
It's not all bad. Sometimes Deja says the conversations are humorous. She says: "I've hard mums and dads be like 'if you don't tell me what you want right now I swear to god, we are making this lady wait you dumb...."
Deja says she listens because "I'm nosey" She adds "I just get my feelings hurt when they talk ab me even though I was just doing my job"
This just goes as a reminder that we all need to be kinder human beings.  You should never say bad things about someone working hard in a drive thru window to serve you. If you don't, you know what they say about karma.  All this makes me wonder.  Maybe, sometimes when the drive thru window gets your order wrong, it's because of something you said.
50 Most Popular Chain Restaurants in America
YouGov investigated the most popular dining brands in the country, and Stacker compiled the list to give readers context on the findings. Read on to look through America's vast and divergent variety of restaurants—maybe you'll even find a favorite or two.
More From ESPN 960 San Angelo