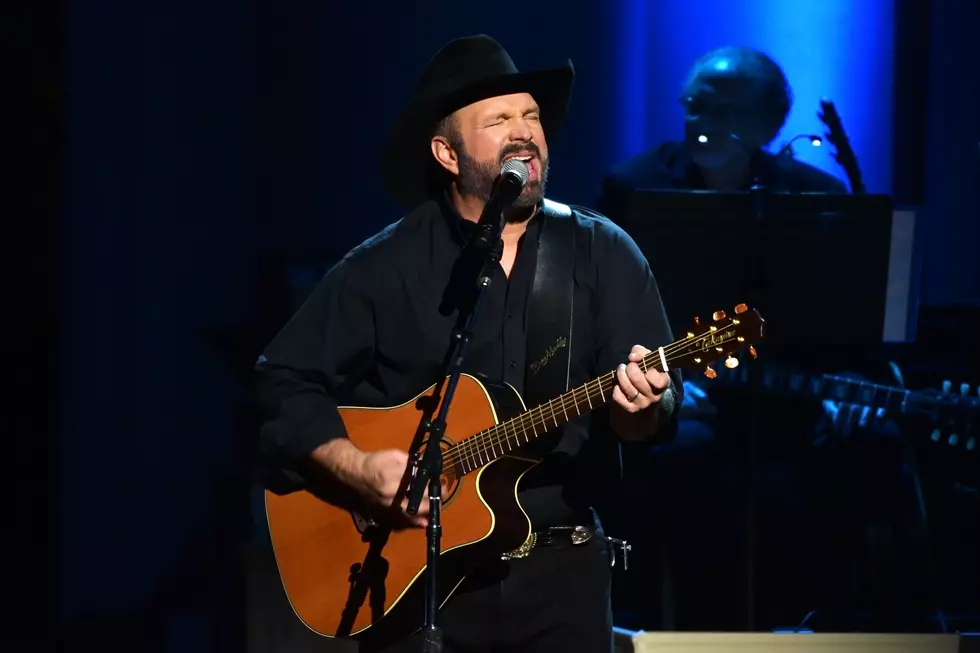 Garth Brooks Set To Perform A Live Show Over Facebook
Getty Images
If you didn't have plans for Monday, you do now.
The legendary Garth Brooks has announced that he will perform a Facebook live stream of his songs.
He said it will last anywhere from 30 minutes to an hour and according to him, "covers [and] album cuts are on the table."
The live streamed show will only be available to those who can join in real time.
The concert is set for Monday, March 23, and 7pm Eastern.
Enter your number to get our free mobile app
More From ESPN 960 San Angelo