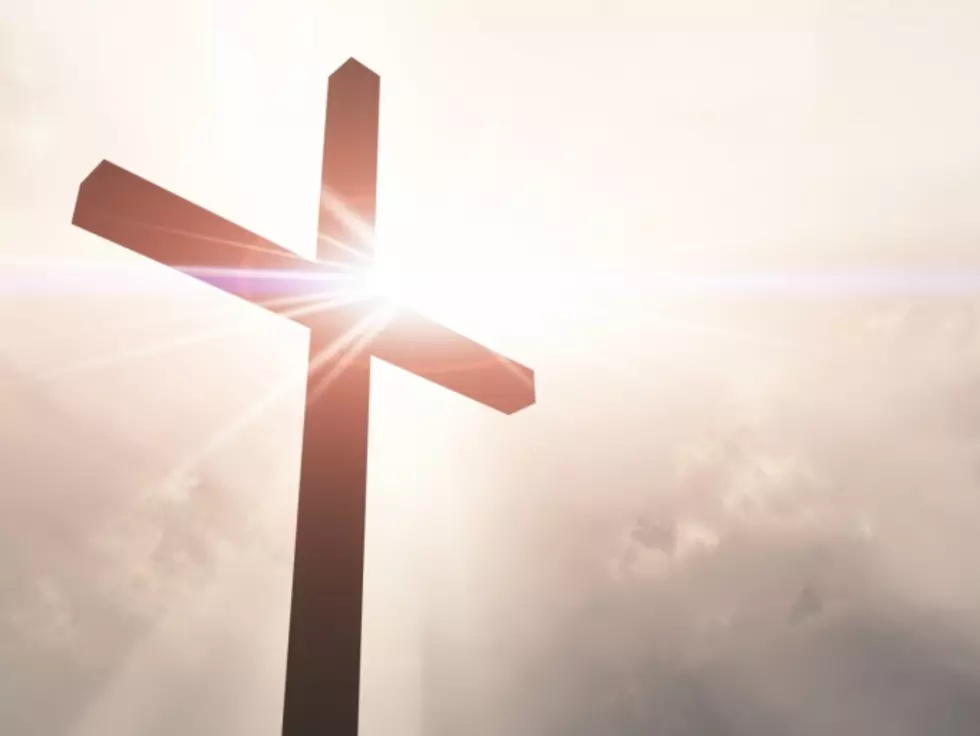 Goodfellow Ministerial Alliance
Stephan Senzel
Pastors from approximately 10 churches of various denominations in the Concho Valley area will join forces with the Goodfellow Chapel Office for the induction meeting of the Goodfellow Ministerial Alliance at 9 a.m May 4.

Jeff Box, Director of the Concho Valley Baptist Association, will be appointed the first ever Honorary Wing Chaplain. 
This is the initial formation of the Goodfellow Ministerial Alliance, whose purpose is modeled after the San Angelo Volunteer Organizations Active in Disasters, known as VOAD. At the city level, VOAD is a partnership of organizations that work together and share resources to ensure effective disaster response and recovery through the "4 Cs," cooperation, communication, coordination, and collaboration.
At the Goodfellow level, the Goodfellow Ministerial Alliance is a partnership of mutual support and encouragement that would exist during disasters to provide assistance to Goodfellow in cases of emergency.   
More From ESPN 960 San Angelo