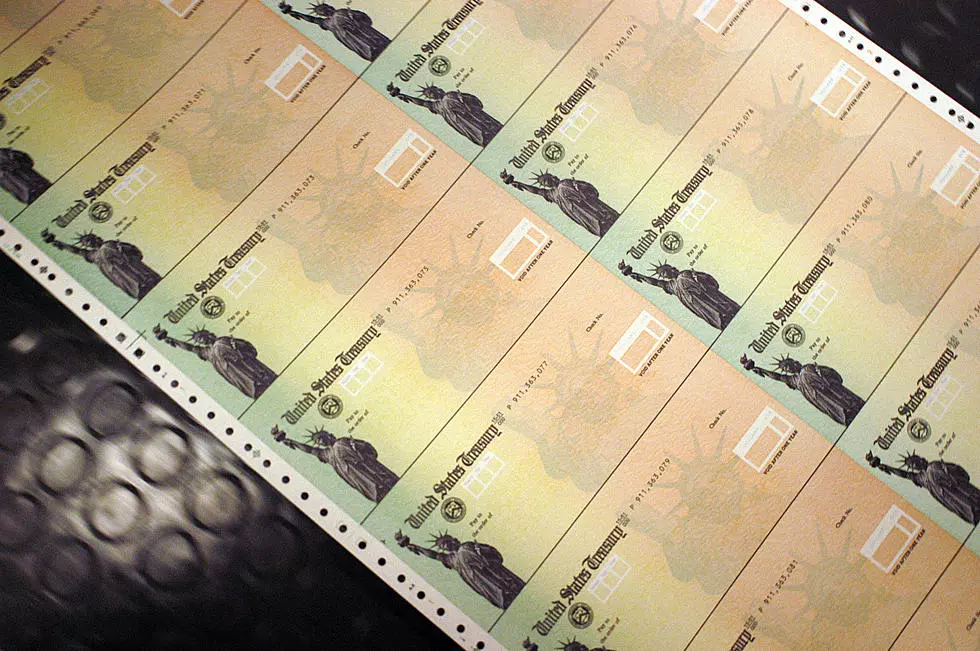 H-E-B Will Cash Stimulus Checks for Free
Getty Images
It's a problem more common than you may think - getting a check and having to pay to get it cashed. For those that don't use a bank, this could be an everyday occurrence.
In a time where "every penny counts," H-E-B is stepping up to help out those who have gotten their stimulus checks and are looking for a way to cash it without paying a fee.
According to an H-E-B press release, all H-E-B Business Centers will cash the U.S. Treasury issued stimulus checks free of charge.
All you have to do is go into an H-E-B with your check, have a valid state ID or driver's license, and your social security number, and get it cashed. In addition, H-E-B will also waive select fees for the H-E-B Prepaid Mastercard.
The advantage is in addition to saving on fees, you'll also be right where you need to be to stock up on groceries.
Enter your number to get our free mobile app
READ MORE: 10 free apps to help you get fit in our new normal
More From ESPN 960 San Angelo