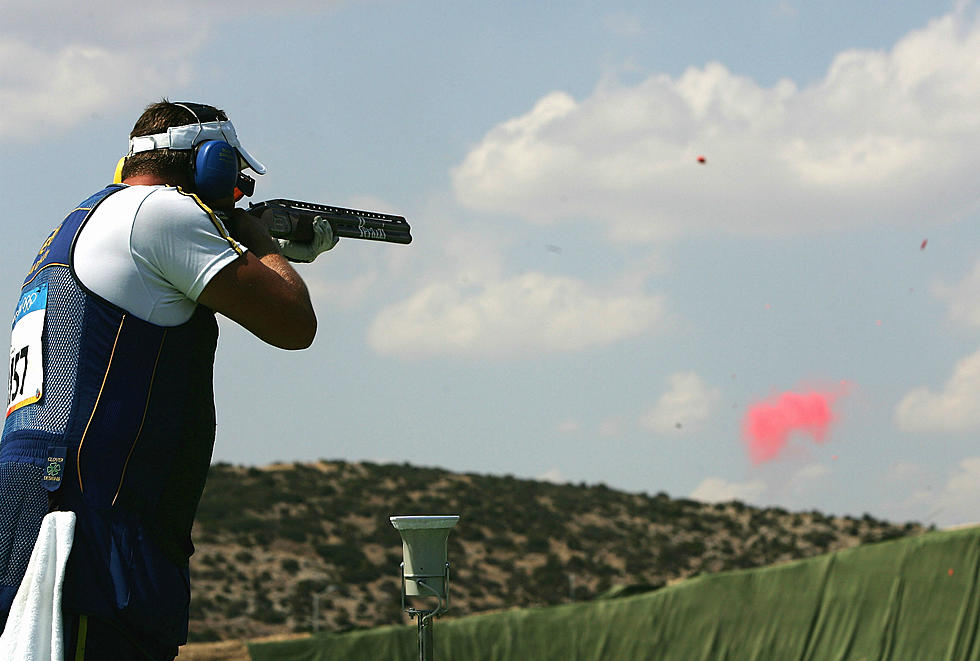 The Clay Break Classic 2023 Benefits the Ben Richey Boys Ranch
Photo by Ezra Shaw/Getty Images
The Annual Clay Break Classic is a benefit fundraiser for the Big Country Ben Richey Boys Ranch and Family Program. This year the classic is scheduled for Saturday, May 6th, 2023, at the Abilene Clay Sports located just East of Hwy 83/84 on Spur 707 junction.
The Annual Clay Break Classic committee has supported the Ben Richey Boys Ranch through the Clay Shoot every year since May of 2006. Throughout the years the Clay Break committee has managed to raise well over $948,000 dollars to assist in support of the Ben Richey Boys Ranch.
LOOK: Here's What Is Taking Place At This Years CBC Benefitting the Boys Ranch
If you only take part in the Clay Break raffle you help support the programs at the Ben Richey Boys Ranch as well. The Ranch has been instrumental in helping boys finish school and become helpful and contributing members of our community.
According to the latest stats, since 1947 the Boys Ranch has served over 800 at-risk boys and the Family Program has served 120 single mothers and 251 children since it began. Thanks in advance for supporting the mission at the Ranch, to provide hope and healing to hurting children and families in a safe and loving Christian environment. Source: CBC Board Members News Letter
Furthermore, this is the Ben Richey Boys Ranch 75-year anniversary of its operation. If you would like to make a difference and contribute, use MobileCause to give by simply texting CBC to 91999. To take part in the Clay Break Classic and sign up simply click this link here.
To purchase a raffle ticket you can do that online as well by clicking here. Remember, raffle tickets are only $20 each, or 3 tickets for $50. For further information contact Randolph Scott at (325) 660-3255, Abilene Clay Sports at (325) 692-9002, or the Ben Richey Boys Ranch at (325) 692-2500. Eye and ear protection is required.
Schedule of events:

8:00 am Registration- Please register at least 30 minutes prior to start time.
9:00 am Clay Break Classic 1st Round
11:30 am Clay Break Classic 2nd Round (Lunch provided – Donations accepted)
1:30 pm Clay Break Classic 3rd Round
4:00 pm Happy Hour
5:00 pm Dinner provided by Texas Roadhouse, Abilene [Free for all Sponsors, Shooters & Volunteers, donations accepted]
6:00 pm Auction and Awards Presentation.
Shooters will compete for prizes based on total number of shooters. A Modified Lewis Class System will determine winners.
Live and silent auctions will be held to benefit the Ben Richey Boys Ranch, everyone welcome to attend.
How Many in America: From Guns to Ghost Towns
Can you take a guess as to how many public schools are in the U.S.? Do you have any clue as to how many billionaires might be residing there? Read on to find out—and learn a thing or two about each of these selection's cultural significance and legacy along the way.