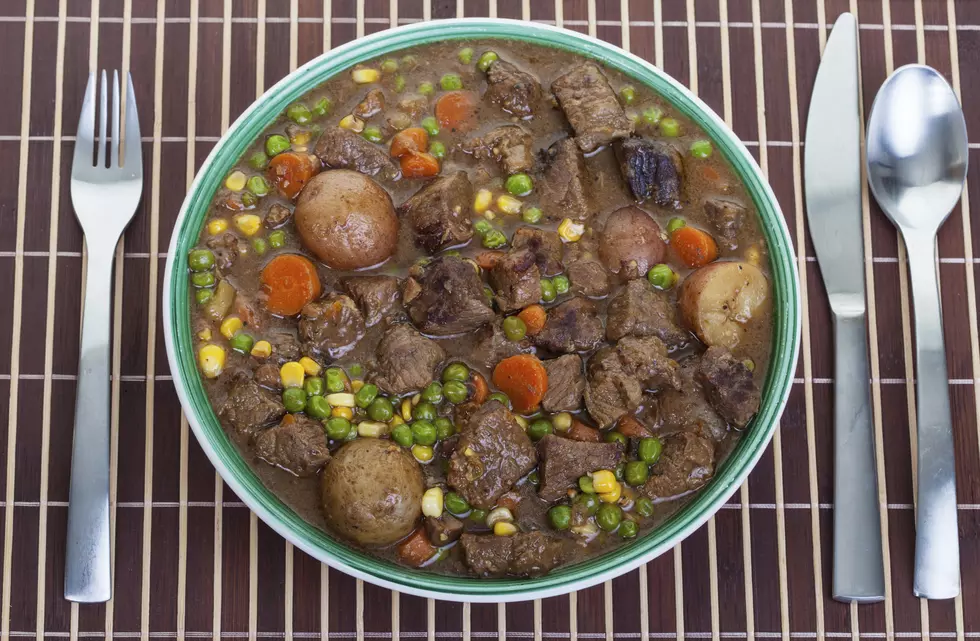 Miles Methodist Stew Fest
SteveMcsweeny
Ready for some delicious stew? Then you'll want to be in Miles this Sunday!

The Miles Methodist Church's STEW FEST is this Sunday! Stop by Weatherby Hall in
downtown Miles between 11 and 1:30.
You'll enjoy a delicious bowl of stew, cornbread, dessert, and tea for $7.00 for adults, $5.00 for kids under 10. Take out is available and there will also be a silent auction.
All proceeds will benefit church initiatives and you encouraged to come out for a great lunch!
More From ESPN 960 San Angelo