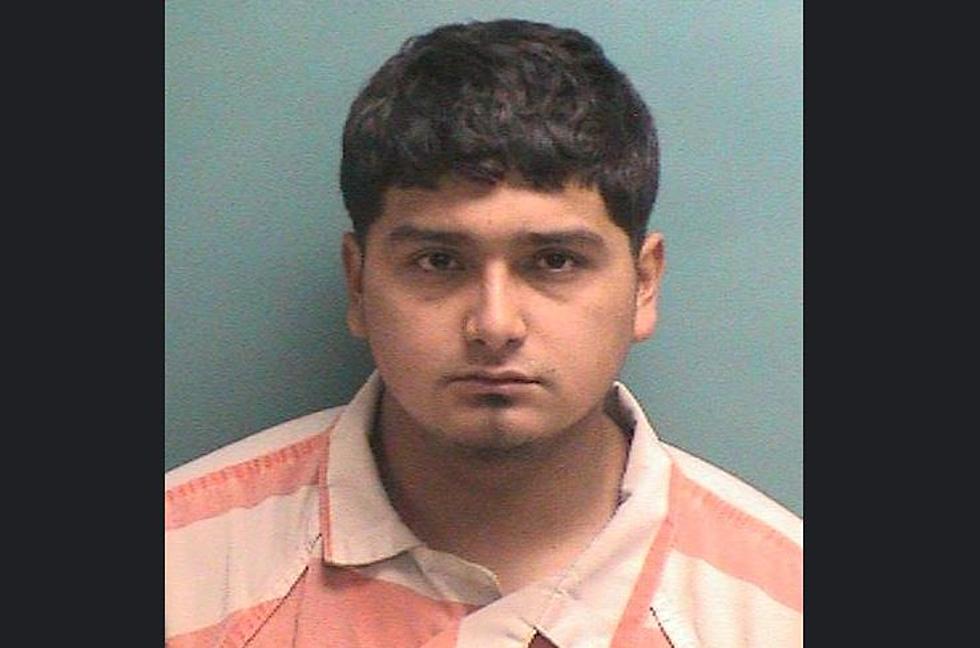 Nacogdoches Man Charged with First-Degree Murder
Contributed photo/NCSO
According to a release from the Nacogdoches County Sheriff's Office, a homicide investigation has led to the arrest of a 19-year-old Nacogdoches man. Sunday afternoon, the Nacogdoches County Combined dispatch received a 9-1-1 call of several men being shot at by the suspect around 9:00 a.m.  Deputies arrived on scene and a suspect was quickly identified.
During the investigation, probable cause led to the arrest of Victor Alexander Torres who was transported to the Nacogdoches County Jail and booked in for the offense of Murder, a 1st  degree  felony.
The shooting occurred at a private residence in Sandyland Circle near County Road 823 in Nacogdoches County. Five men were working at a residence assisting the homeowner with building a barn.  The suspect allegedly entered onto the property and approached the men.  The suspect then allegedly started shooting at them with a rifle.
Four of the men were shot by the suspect and one person was able to escape the shooting without being injured.   One victim that has been identified as Jose Rojo-Velasco,34, was pronounced deceased at the scene by Justice of the peace Precinct 2 Judge Tigner-Thompson. An autopsy has been ordered that will be conducted today in Tyler, Texas.
The three other victims were transported to local hospitals in Nacogdoches County for gunshot wounds. Two of the victims have been released from the hospital, and one victim still remains in ICU.
This investigation is ongoing and more details will be released at a later time. More charges are expected to be filed in this case. The Nacogdoches County Sheriff's Office and the Texas Rangers are conducting the investigation.
The Nacogdoches Sheriff's Office, Nacogdoches Police Department and the Texas Highway Patrol all responded to the shooting. The Nacogdoches County Combined Swat Team was also dispatched to the call. Due to the quick response of area law enforcement, the location was quickly lockdowned by law enforcement preventing any further potential threats by the suspect.
More From ESPN 960 San Angelo