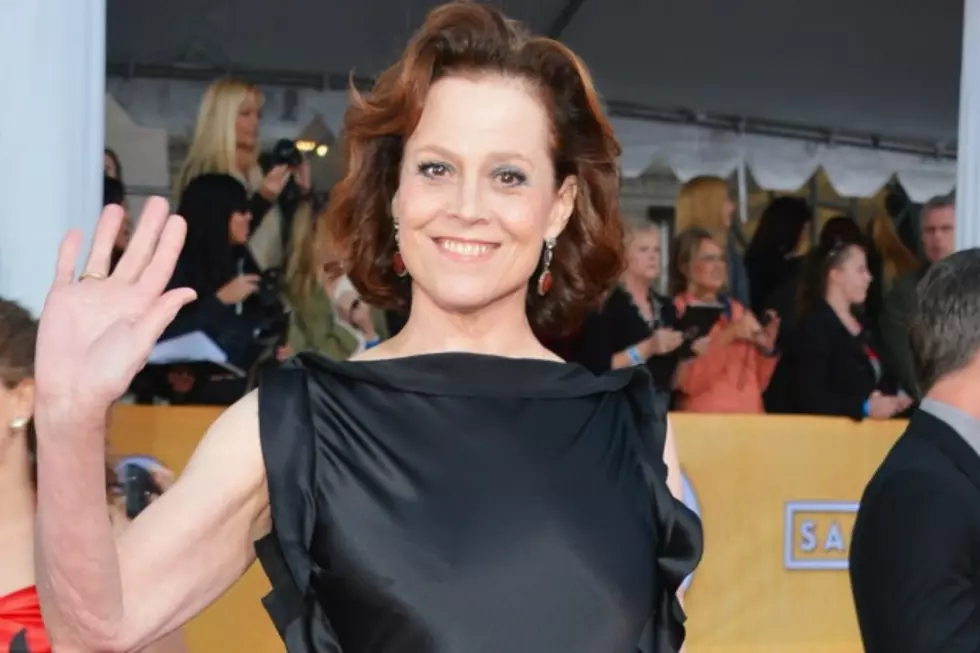 Sigourney Weaver Heads to the 'City of Ashes' for 'Mortal Instruments' Sequel
Alberto E. Rodriguez, Getty Images
The Hollywood Reporter reveals that Weaver is currently in talks for the next installment in Constantin's planned series of 'Mortal Instruments' movies, adapted from Cassandra Clare's bestselling young-adult books about a seemingly ordinary girl (played by Lily Collins) who discovers she's actually a half-angel demon-slaying warrior called a Shadowhunter. Although 'City of Bones' won't debut in theaters until August 21, the studio isn't wasting any time laying the groundwork for a franchise; it's even started making plans to adapt the 'Mortal Instruments' prequel/spinoff books into films of their own.
Weaver "will play the ruthless leader of the Shadowhunters who will stop at nothing to destroy the man who killed her son," with production currently planned to kick off in October.
'City of Ashes' will represent a return to big-budget projects for Weaver, who's kept something of a low profile in recent years, booking supporting roles in smaller pictures like 'Cedar Rapids' and 'The Cabin in the Woods' -- and she'll add an Oscar-nominated sheen to the movie's cast, which is mostly stocked with younger stars like Collins and her dreamy on-screen beau, Jamie Campbell Bower.