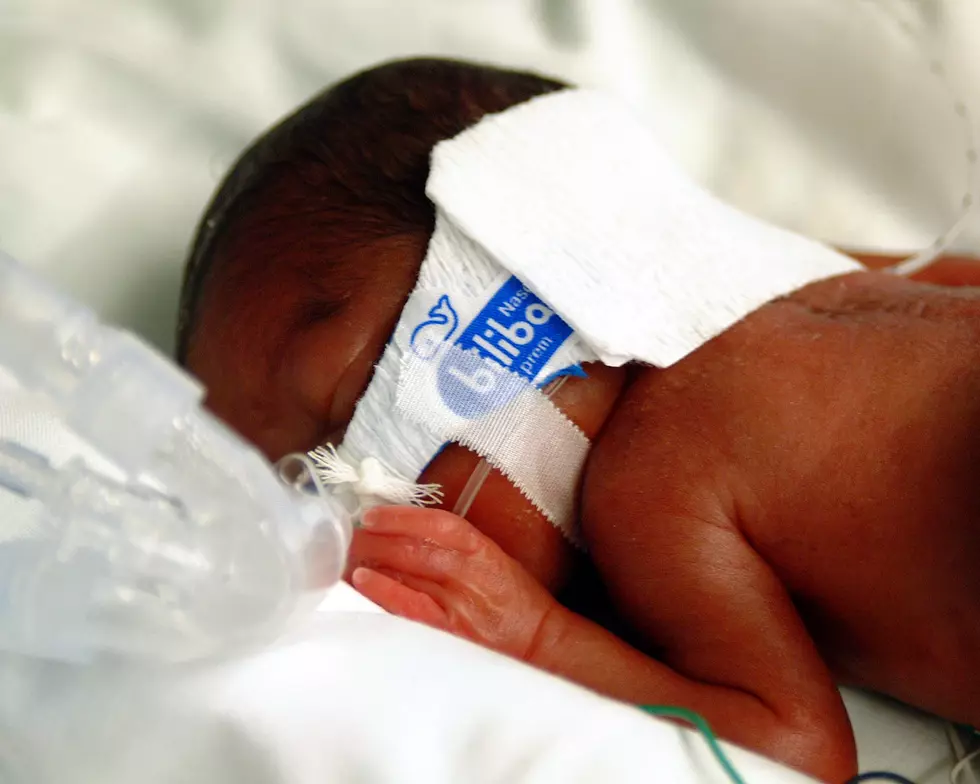 Texas Woman Gives Birth to Sextuplets
Getty Images
A Houston woman gave birth to sextuplets.
The odds of having sextuplets is one in 4.7 billion, according to CBS19. The six babies were born at the Woman's Hospital of Texas.
Thelma Chiaka gave birth to two sets of twin boys and one set of twin girls on Friday morning. The babies are in stable condition. The girls' names are Zina and Zuriel.
Congrats to her and her new crew.
More From ESPN 960 San Angelo