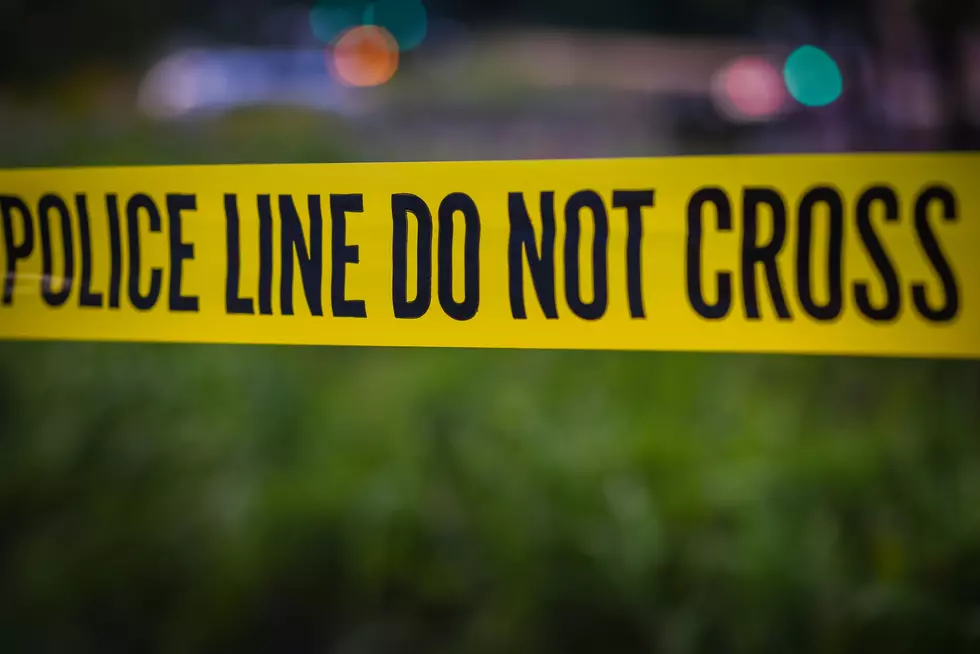 Decomposing Body Found in Field in Central Texas
DavidPrahl
Authorities have confirmed that a decomposing body was found between Manor and Elgin.
According to a report from KXAN, field workers stumbled upon a decomposing body on Friday morning near 14000 Farm to Market Road 1100. Officials were called to the scene and EMS declared the individual as deceased at approximately 10:05 AM.
Manor Police Chief Ryan Phipps did confirm that the remains were partially decomposing, but did not reveal if the body was that of a male or female.
Authorities in Round Rock are hoping to determine if the body might be Christopher Branham, who went missing last summer on June 24. Whoever the body may belong to, we hope that the family is able to find peace and our sincerest condolences go out to them.
Enter your number to get our free mobile app
Mural Honoring Vanessa Guillen Will Stand Outside Fort Hood's East Gate
More From ESPN 960 San Angelo