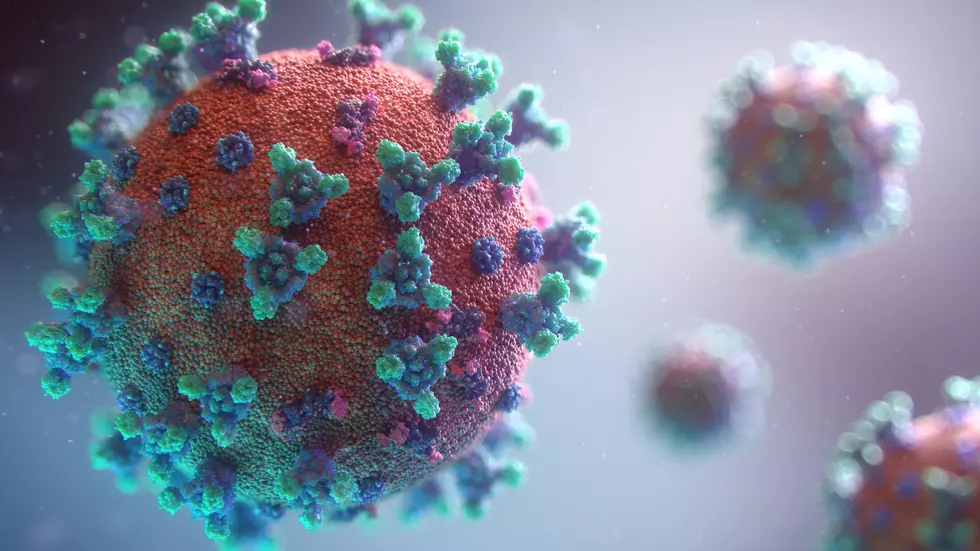 Texas Couple Helps Others with COVID-19 by Donating Plasma
Unsplash
A couple in San Antonio both experienced COVID-19, and now they're helping others survive.
According to a report from KSAT, a couple who experienced the coronavirus earlier this year are now donating plasma, which may have antibodies that will help those experiencing difficulties now.
Brian and Dina Murphy appeared on Good Morning America and shared their inspiring story of overcoming the illness and deciding to help others along the way. Dina tested positive for COVID-19 after a strep and flu test came back negative, and Brian was never officially diagnosed. Dina believes Brian passed the virus to her because he showed a high level of antibodies in his system.
Whether you donate blood or plasma, I believe every bit helps someway, some how. Visit the American Red Cross to find out how and where you can donate.
Enter your number to get our free mobile app
Ten Weird World Records Set in Texas
More From ESPN 960 San Angelo