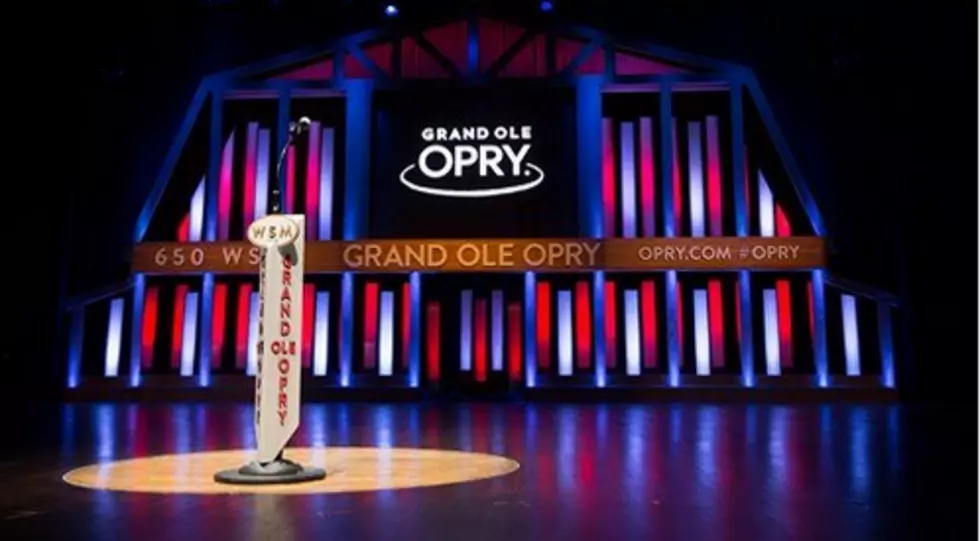 Bobby Bones To Host Grand Ole Opry Event Tonight – How To Watch
Circle TV via Facebook
The global coronavirus pandemic has had an impact far beyond what many of us saw coming. From how we work to social distancing to the cancellation of nearly all entertainment and sports events. It has even impacted the function of the Gand Ole Opry.
The Grand Ole Opry started as the WSM Barn Dance in November of 1925 and hasn't missed a show yet so they're not about to let COVID-9 break the the circle. Since they can't allow audiences into the Opry, they're taking the Opry to the digital world with a special Live Event tonight featuring Brad Paisley, Vince Gill, and Marty Stuart. And it will all be hosted by our own 102.3 The Bull morning show host, Bobby Bones!
If you get the Circle TV network from your provider you can watch it on your television set from the comfort of your own home. You can also watch the Circle TV livestream on Facebook, there's even a live YouTube option. The show begins at 7:00 p.m. our time this evening.
Back in the day entire families would gather around their radio to listen to the Grand Ole Opry live from Nashville, Tennessee. Today, we gather together digitally and the signal goes around the world.
More From ESPN 960 San Angelo