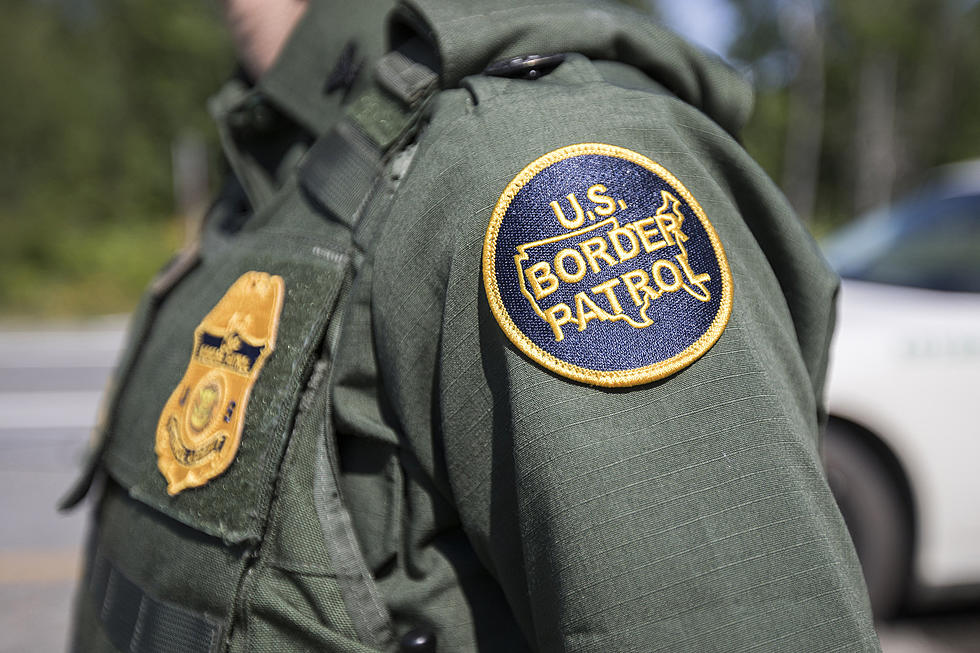 Former Texas Border Control Agent Pleads Guilty to Child Porn Charges
Scott Eisen
A 37-year-old man has pleaded guilty to multiple charges of child pornography.
According to a press release from the US Department of Justice,  Vernan Lee Millican, pled guilty to one count of possession of child pornography, and one count of producing child pornography.
Millican was arrested on January 31, 2019 and will remain in federal custody until his sentencing on January 23, 2020. Prior to being arrested Millican worked as a US Border Patrol agent at the Ulvade Station.
KWTX reports that the victim is a 13-year-old girl who previously lived in Texas, and had been assaulted by Millican for over three years.
Millican is expected to be facing between 15-30 years in federal prison.
Do you think the expected sentencing is too little, just right, or too much? Let us know your thoughts in the comments.
More From ESPN 960 San Angelo