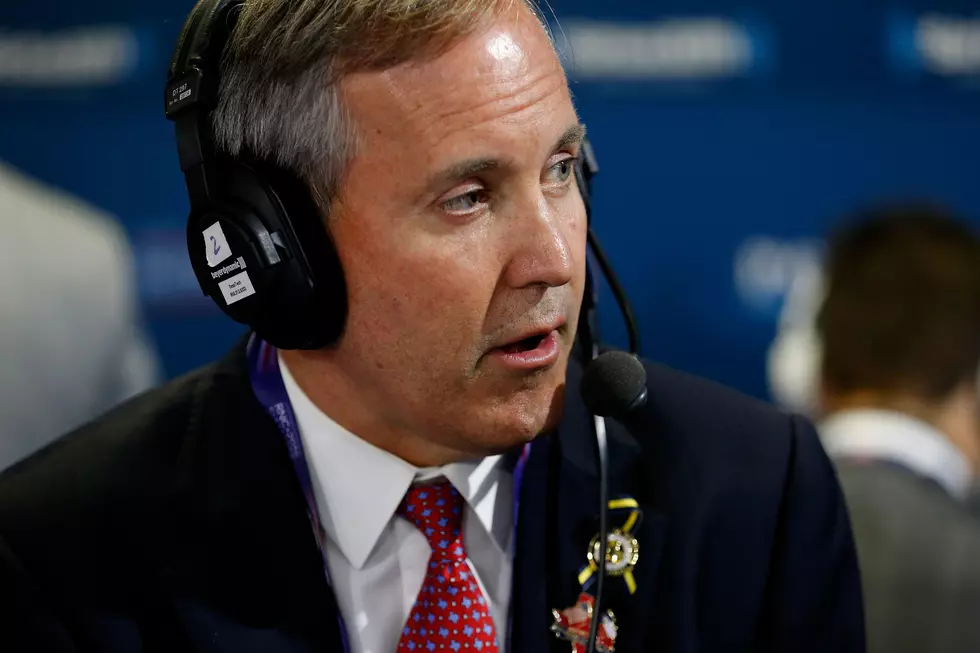 Prosecutors Say Jury Pool Tainted In Texas AG's Fraud Trial
Credit: Kirk Irwin, Getty Images
AUSTIN, Texas (AP) — Special prosecutors want Texas Attorney General Ken Paxton's criminal trial on securities fraud charges moved elsewhere over claims that his hometown supporters have tainted the jury pool.
The request Thursday comes as Paxton awaits trial in May on charges of defrauding wealthy investors in a tech startup. The Republican has pleaded not guilty and faces 5 to 99 years in prison if convicted.
Paxton was indicted in 2015 in Collin County, a conservative Dallas suburb. Prosecutors accuse his supporters of waging a "two-year long crusade" of lawsuits, social media posts and ads in an effort to derail the case.
Paxton attorney Bill Mateja didn't immediately comment.
A Dallas court last month temporary halted $200,000 in prosecutor fees after a former Paxton donor sued over the case's mounting costs to taxpayers.
More From ESPN 960 San Angelo